Institute for Migration Studies
Overview
The Institute for Migration Studies (IMS) at the School of Arts and Sciences at LAU is an interdisciplinary, policy-driven and network-oriented research institute that develops research in the areas of Migration, Refugee and Displacement Studies. IMS serves as a resource center for graduate students, researchers, activists, policy analysts, humanitarian staff and scholars interested in the study of Migration and its various impacts on Lebanon and the MENA Region. In line with the overall mission of LAU, IMS aims to advance new narratives and intersectional approaches to the study of Migration through promoting research, generating studies, publishing the IMS' working paper series and academic blog, organizing public webinars, conferences and workshops, as well as through its memberships in various regional and international networks.
Core Areas of Focus
Research
IMS provides multidisciplinary, independent and critical scholarship on factors determining and resulting from the migration and the forced displacement of populations. IMS drives scholarship and social scientific debates in the areas of Migration both through its own work and by fostering collaboration between graduate students, scholars and practitioners from a wide range of institutions and university departments. IMS additionally facilitates the research activities of local and international scholars and graduate students working on Migration and migrant communities in Lebanon and the MENA Region through connecting them to Key Informants, local actors and specialists working on the ground.
Teaching
The MA in Migration Studies at the Department of Social and Education Sciences at LAU is designed to support and develop the next generation of analysts, scholars and practitioners in the Migration, Refugee and Displacement spaces. IMS works closely with this program, and aims to foster a culture of critical reflection within the wider academic and humanitarian communities, and build upon theories of Migration to develop current and cutting-edge research that can serve as a foundation for later policy development. Along these lines, IMS hosts an annual Summer School, Internship Program, a Graduate Assistant Program, an Affiliate Program and a Visiting Fellowship Program (including at the Post-doctoral level).
Collaboration
IMS strives towards cooperation with international and local institutions, research centers and think tanks with similar agendas, as well as with Migration institutes in universities around the world. The objective is to establish an integrated institutional network for Migration research in Lebanon, the MENA region and beyond.
Dissemination
Through a variety of publications, webinars, workshops, conferences and networking initiatives, the IMS aims to foster engagement with a range of academics, policy analysts and practitioners.
Upcoming Events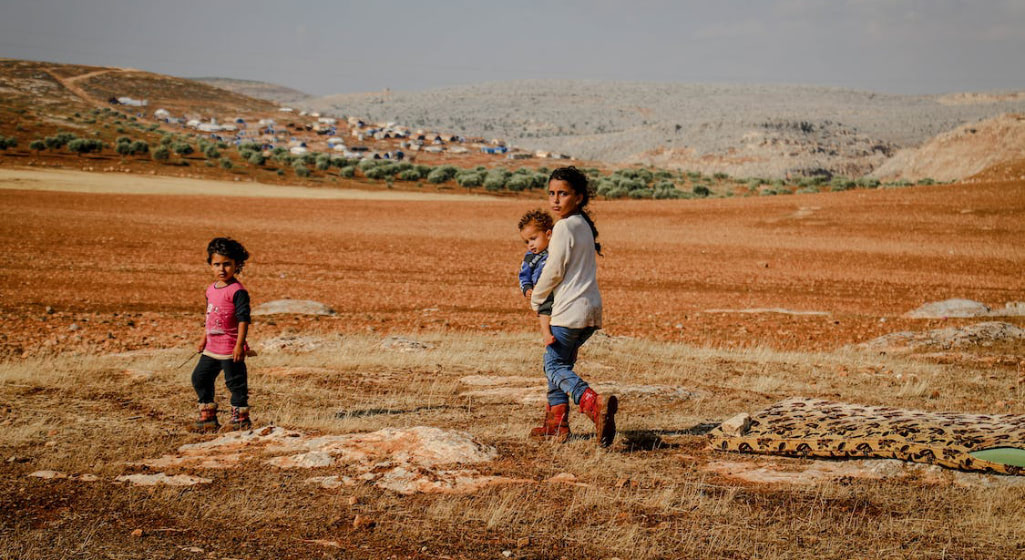 View all events